Our team of specialists
We have gathered some of the most qualified and talented educators to address the learning needs of our students. The members of our team fully understand what it takes to succeed in school and in life and are committed to delivering the best instructional methods and inspiring their students.
Meet the owner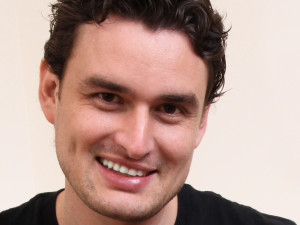 Elon Sadowsky is an educational therapist and the founder of Without Bounds. Since 1999, Elon has been providing educational and therapeutic support to students of all ages, meeting their needs in an engaging and nurturing environment. In addition to working with students on a one-to-one basis and in small group settings, he oversees student placement and is in constant communication with staff, parents, and allied professionals to ensure that each student's individual needs are being met.
A Los Angeles native, Elon graduated UCLA magna cum laude with a double major in Psychology and Art. He then went on to complete his Master's degree with honors in Special Education with an emphasis in Educational Therapy at California State University, Northridge. He has taken numerous courses, including advanced assessment in Educational Therapy through the Post-Master's Certificate Program in Educational Therapy at CSUN. He has also completed training in Lindamood-Bell's sensory cognitive programs, On Cloud Nine, LIPS, Seeing Stars, and Visualizing and Verbalizing; and he is a member of the Association of Educational Therapists (www.aetonline.org). Elon specializes in organizational and study skills, remediating math difficulties, and working with students with Attention Deficit Hyperactivity Disorder (ADHD) and their families.
A sample of our expert instructors
Meet Alex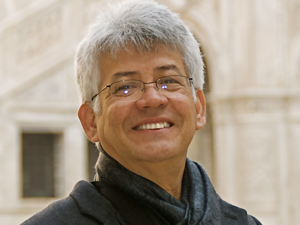 Alex is an innovative and passionate teacher who has dedicated himself to educating children and adults for more than 30 years. He obtained a Master's degree in Mathematics both at the University of California, Riverside and the Pedagogic University in Caracas, Venezuela. He was honored by being chosen as a member of the Venezuelan Mathematical Olympiad Commission.
Since 2003, Alex has been tutoring math and Spanish in the Los Angeles area, using humor and lightheartedness to reach students.
Meet Ori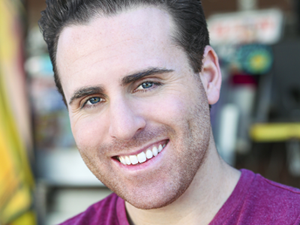 Ori graduated with honors from UC Berkeley with a degree in Business Administration from the Haas School of Business. After college, Ori worked on Wall Street as an analyst for an investment bank and has since returned to Los Angeles.
Ori has experience tutoring in standardized tests, such as the SAT, GMAT, and GRE as well as helping students with college applications, essay writing, intermediate math, and job interview preparation.
For fun, Ori likes to perform improv comedy and brings comedic cheer to his sessions with his students.
Meet Shana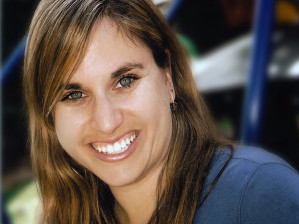 Shana graduated California State University, Northridge (CSUN) with a Bachelor's degree in Psychology. She returned to CSUN to obtain her Master's degree with honors in Special Education with an emphasis in Educational Therapy. Shana also holds an Elementary Multiple Subject Teaching Credential and an Education Specialist Instruction Credential.
Shana has previously taught general education and special education students in elementary school classrooms and is actively involved in learning research-based techniques to use with her students including those with learning disabilities, autism, and ADHD.